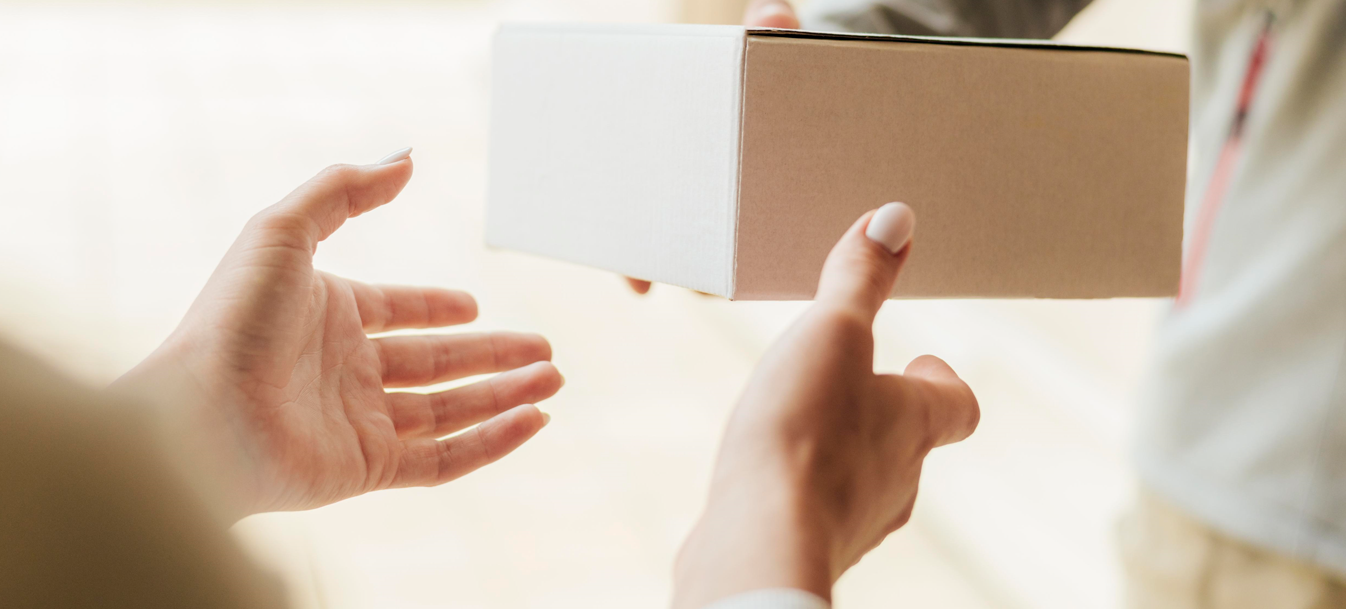 1. All OnelabPro orders can count with the best delivery services.
2. If your country belongs to the European Union you can send your orders directly to your clients, by adding the administrative fee, if the destination country is a member of the European Union. Your order will be sent by transport waybill. This option is not available to autonomous regions or non-EU countries.
3. If you wish to send your order to the final customer and you do not activate the administrative tax, the order will be sent with an invoice.
4. For customs clearance reasons, all orders from customers outside the European Union or autonomous regions need customs control, which implies shipping the order with the respective invoice. If you do not live in the EU , we suggest you select your address as the delivery place.
5. Non-EU countries can only ship orders within the country where the billing address is located.
6. Make sure that the packaging of your order is in perfect condition. If not, refuse your order and contact customer service.